Everyone loves a good awkward photo and this is just one of many for poor old Leonardo DiCaprio.
Oh, wrong bear.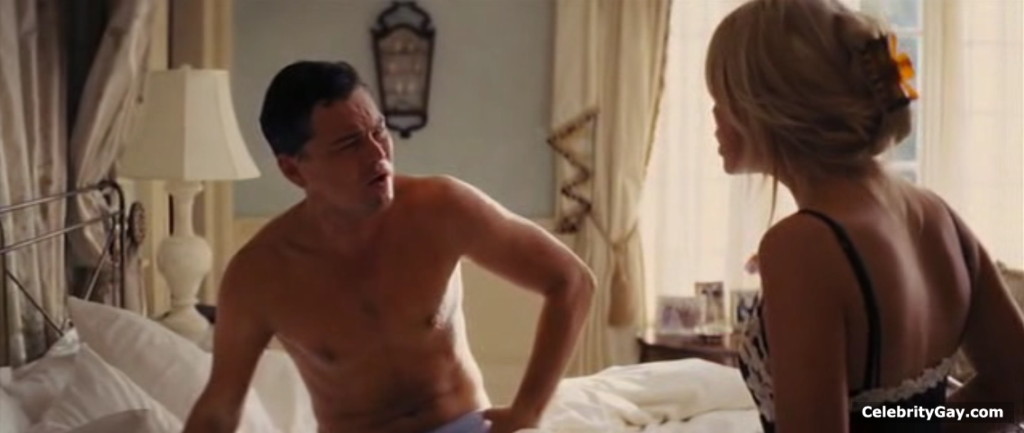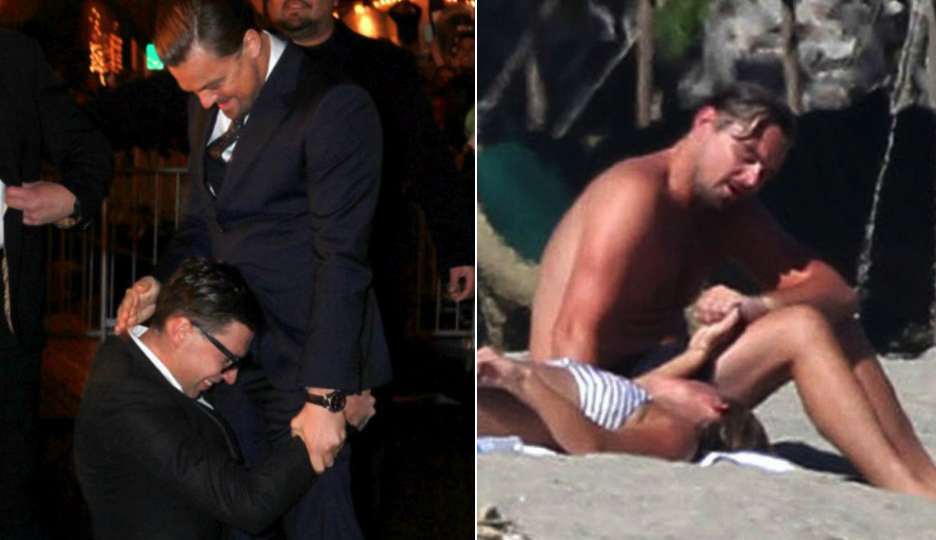 Actually, they may be touching noses.
But not only is he supposed to have that Hollywood hunk vibe, but he also looks absolutely ridiculous while doing it not to mention awkward as well.
Description: He loves to sail on huge yachts and go on vacation constantly. I don't fly private jets and I don't have bodyguards and I don't buy crazy things.