When I first heard that idea, I was a little apprehensive.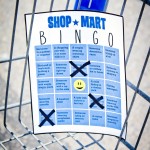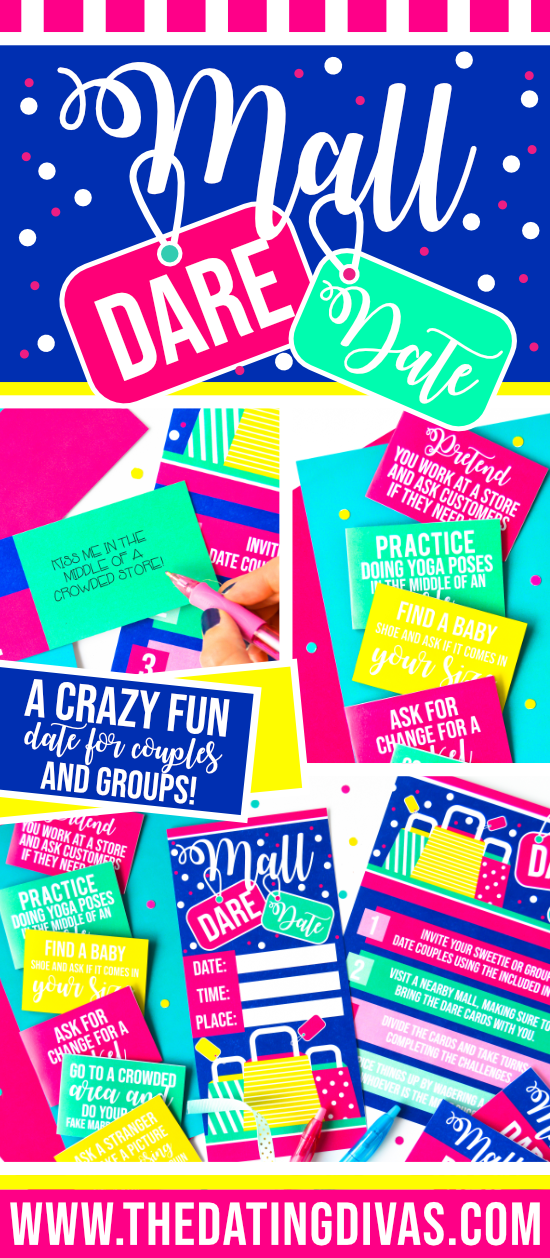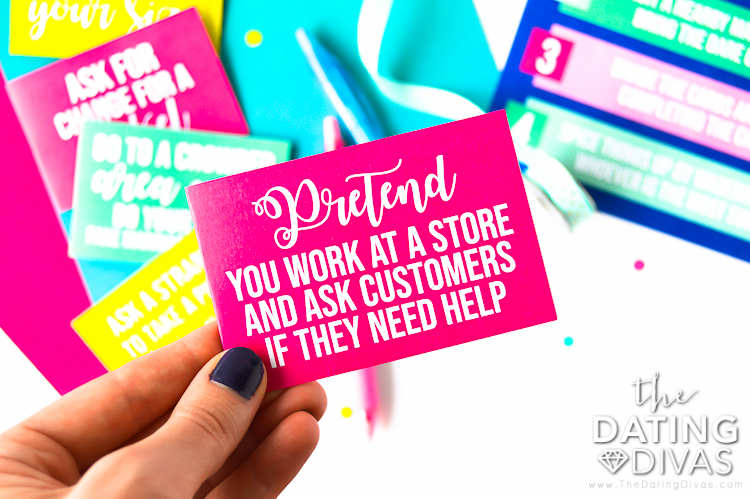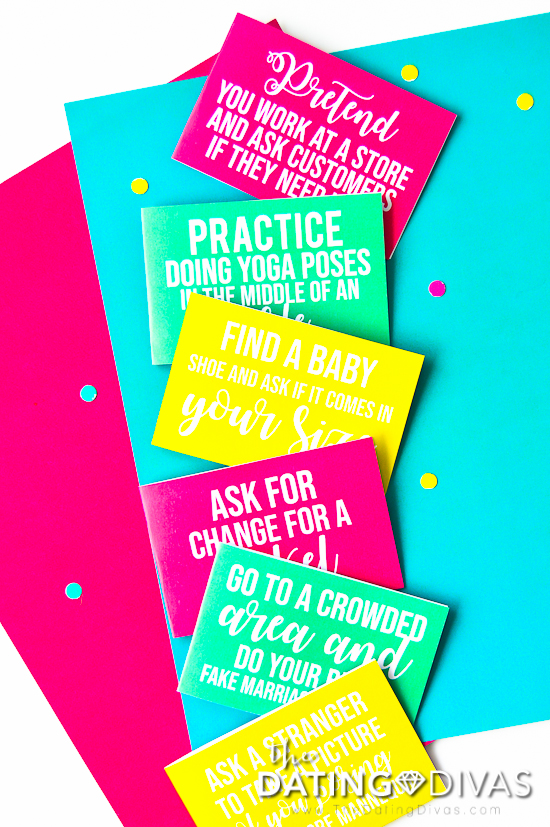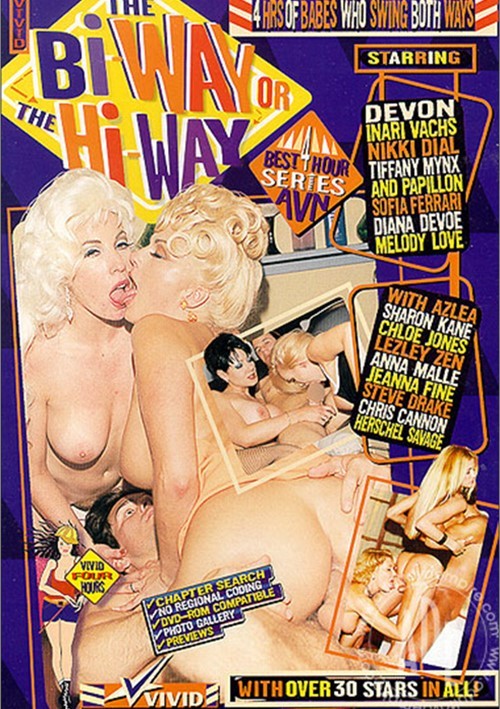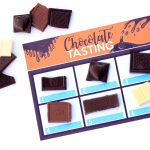 Can you do this for me?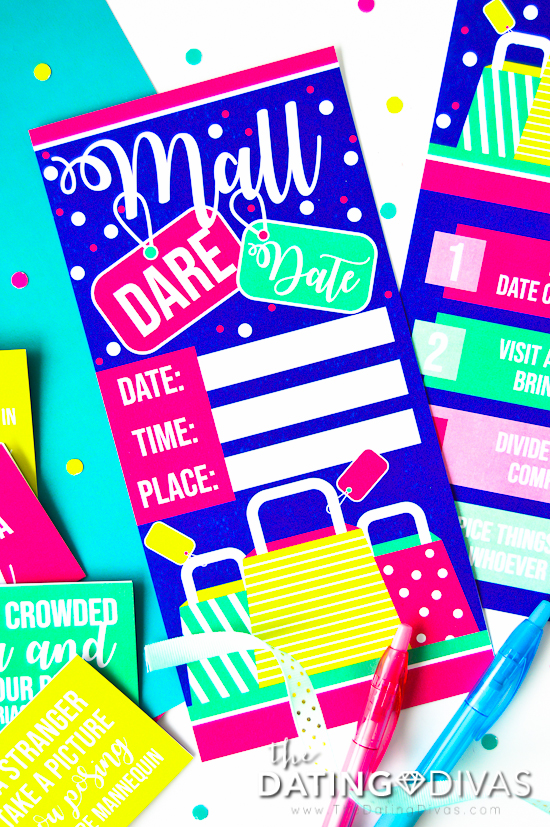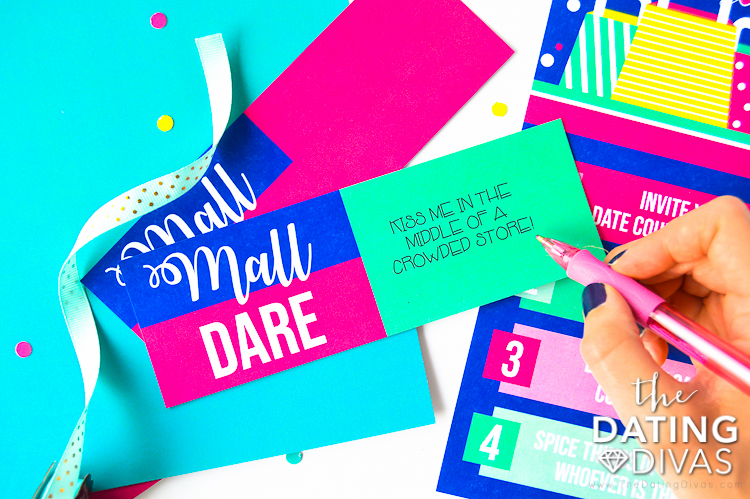 Divide the cards and take turns completing the challenges.
We added extra dares, and at the end we tallied up points, boys vs girls and had a blast.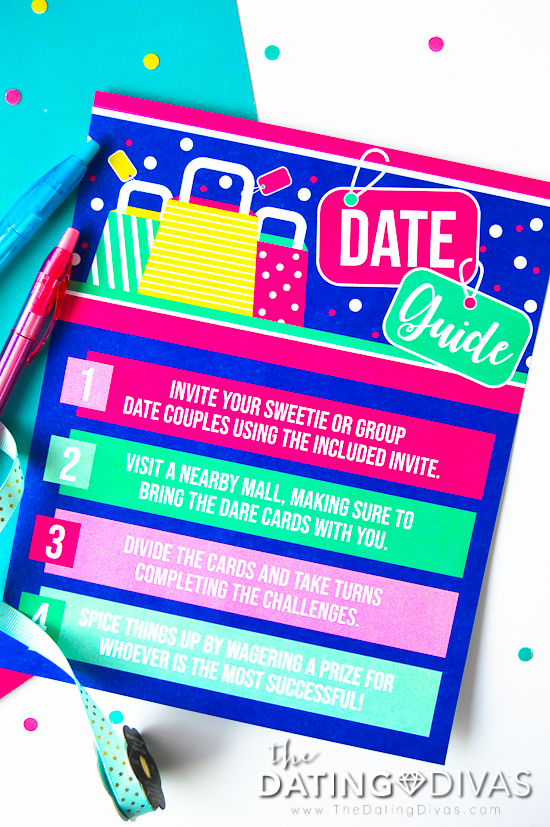 Description: So sorry to bother you! I just tried it and it worked great for me.