There's a follower mod, it's a female called Sofia.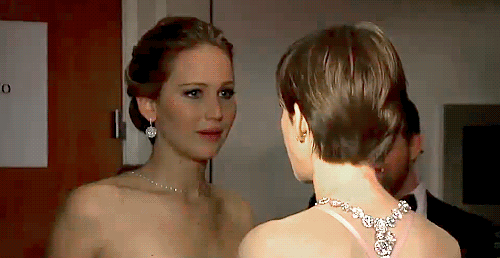 I she does get annoying after a while only if you do not change how often she talks, you can edit almost everything.
I don't know why, but it's so cute how upset she gets -- especially when you die.
But I'd still rather my character had some agency in this situation, rather than being bullied or pressured into continuing a series of quests she may not want to unlock just yet.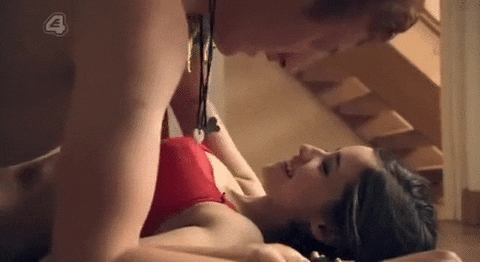 Description: Waiting patiently…. I'd imagine Sofia at the very least requires you to get her drunk, I mean it couldn't hurt if she's too inebriated to think clearly when you prop her up at the altar, right?