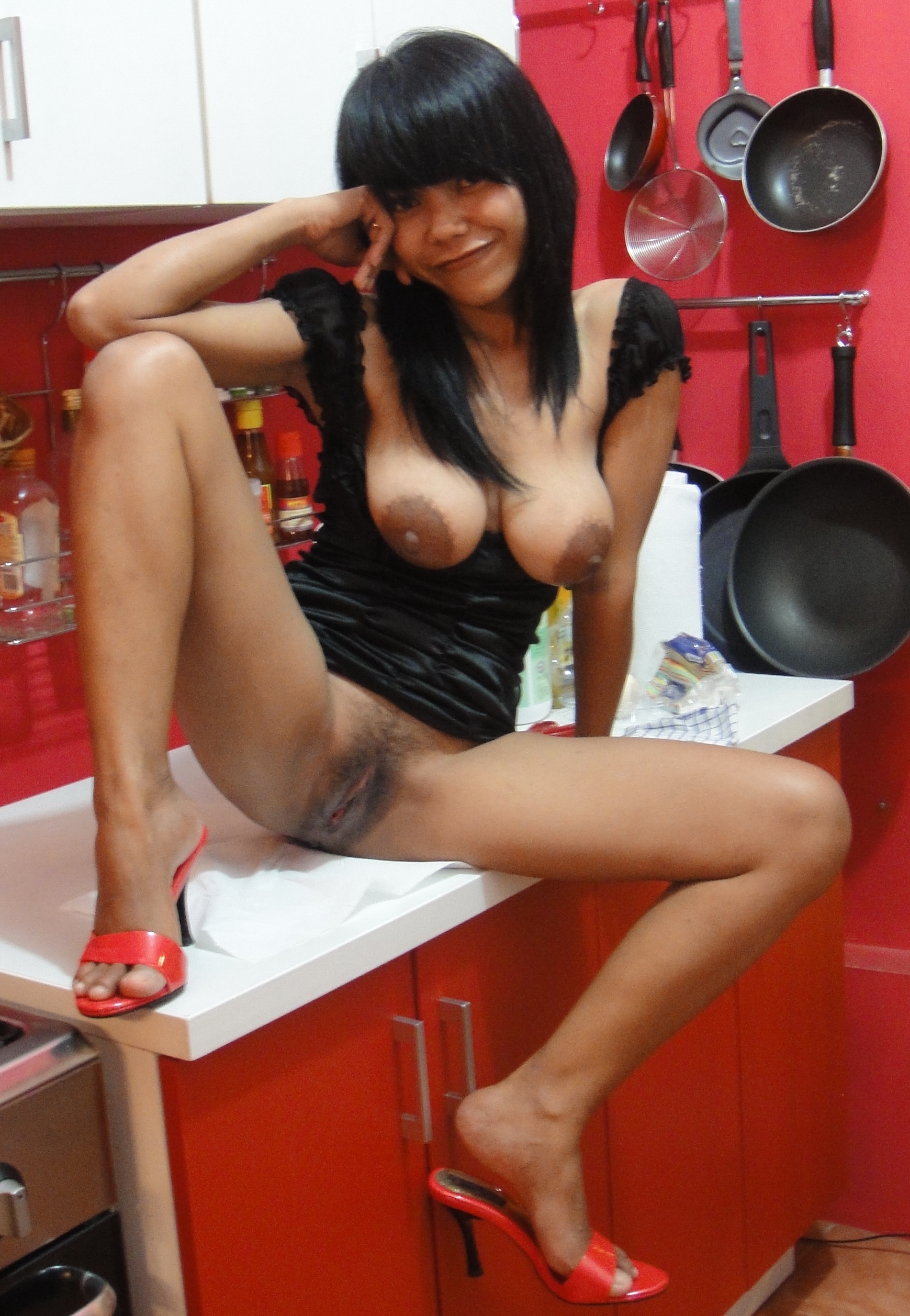 You see, none of these things are my problem.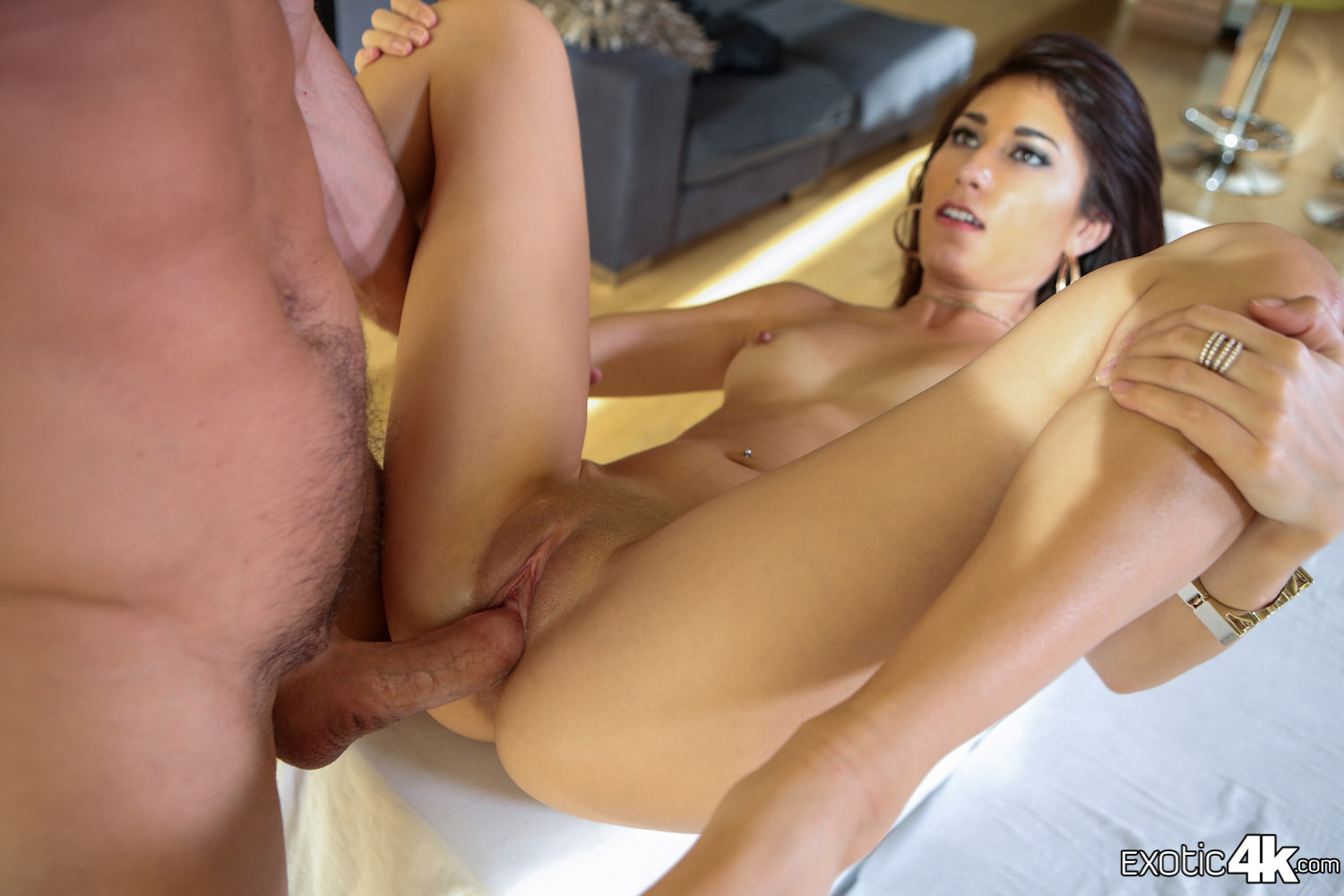 Today is my one year anniversary since medically transitioning.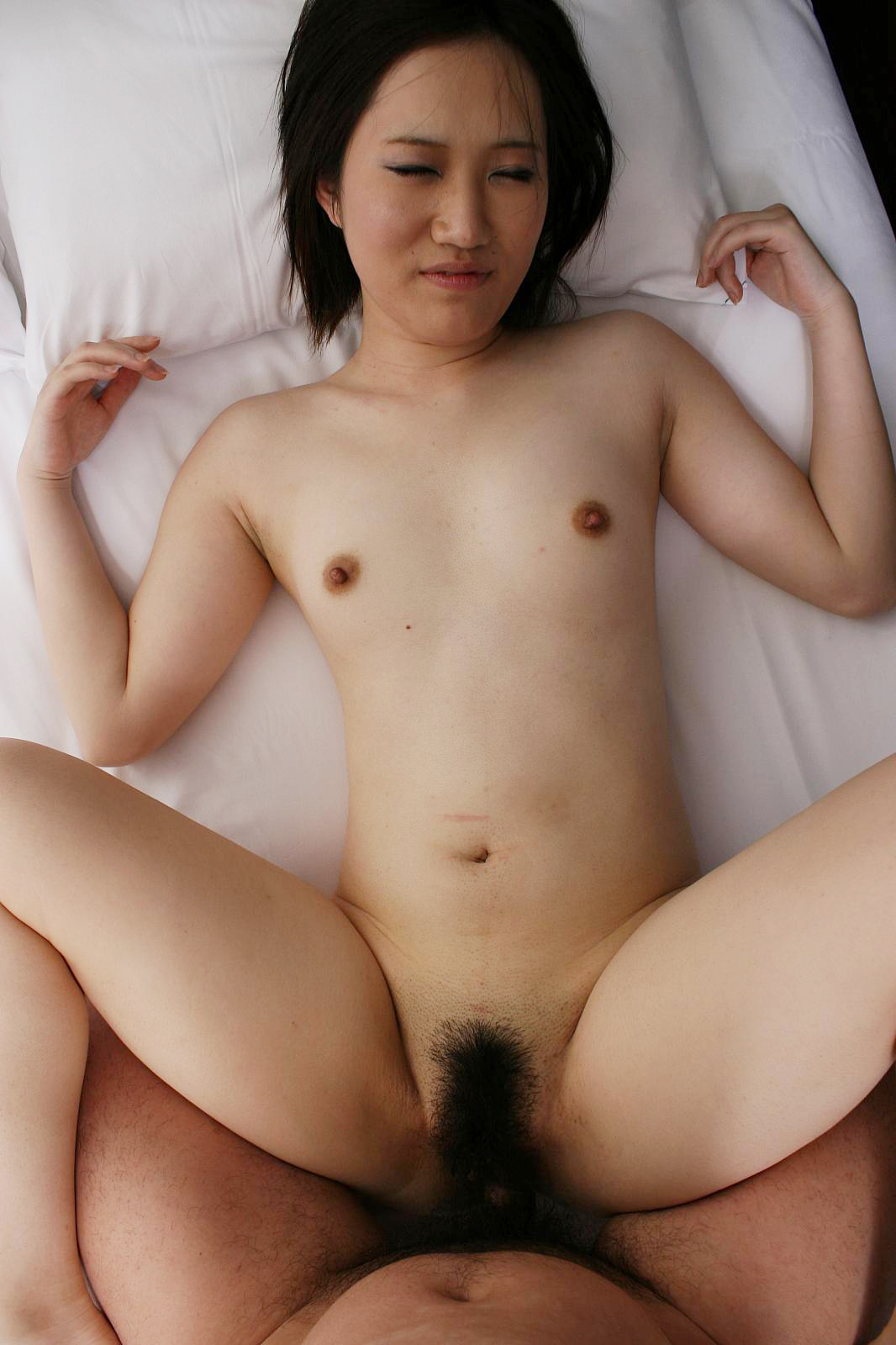 I open up the doors to leave my room, the only sanctuary space I have where I get to live away from the systems that have caused these traumas for me and my sisters.
THIS is the work that needs to be done.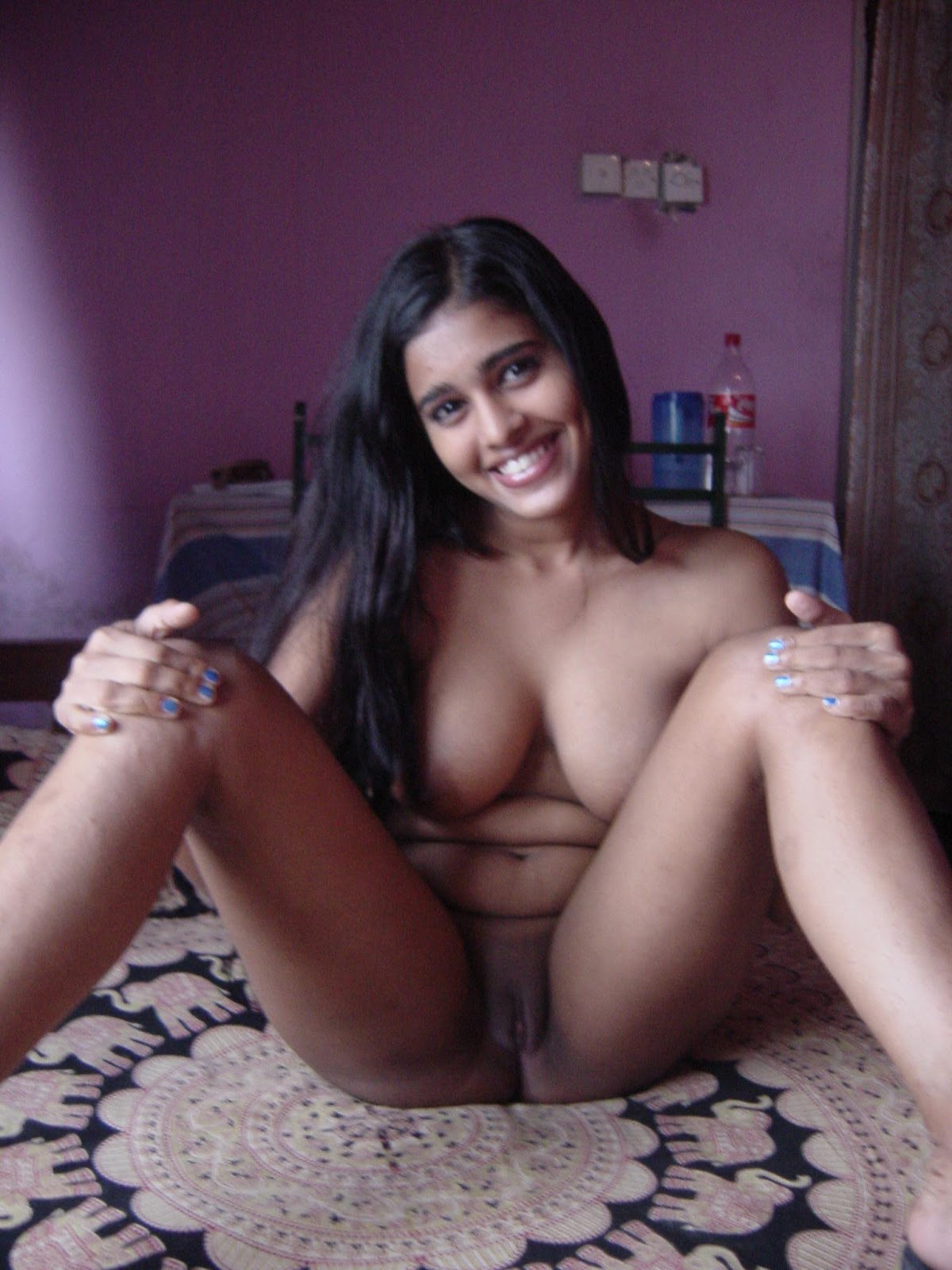 Description: At times I give in for personal validation, but what standards of self-love and self-hate have you imposed on us for us to need validation to begin with? We point fingers to redirect accountability because it makes it easier for us to deal with the fact that whatever problem out there is not ours.