A possibly related creature to the Hesiodic Echidna is the "Viper" Echidna cast into an abyss, by Philip the Apostlein the apocryphal Acts of Philip.
Jane Gaskell, back decades ago, did a novel called The Serpent also printed in two parts, The Serpent and The Dragon, which had a half serpent, half man warlord king at its center.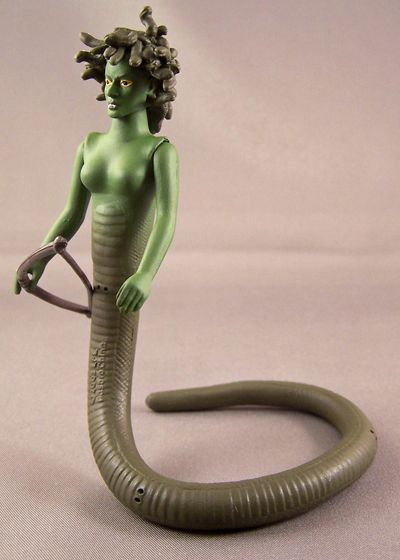 Using Rossant's technique, a handful of other hybrid chimeras soon emerged kicking and mewling in labs across the world.
Instead, she got one boy and one non-violent snake.
Description: StoneBurnerAug 7, It was a resounding success; of the 48 resulting offspring, 38 were a blend of tissues from both species.