What was your favorite year and why?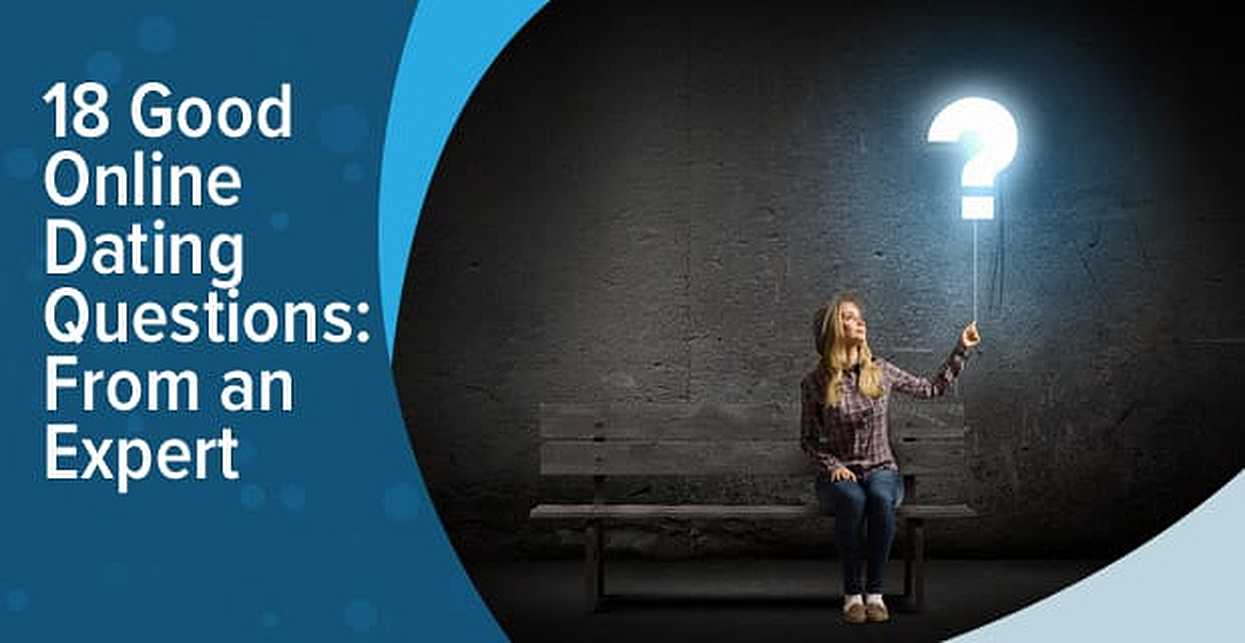 Obviously, it can be intimidating to send the first message to someone you find attractive.
What has been your biggest accomplishment in life so far?
What is your biggest pet peeve?
Description: Are you going to be splitting pitchers, getting wine drunk or enjoying an ice cold cola? You can ask guys pretty much anything.