I know this is not marketing school but, like a marketer, you are trying to reel someone in.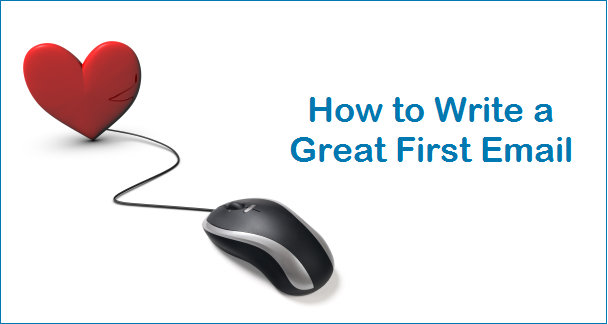 You help her think -- telling her that you like her, without being overbearing about it; asking her how her test went, and then painting a rosy picture for her so she feels good even if it sucked; and including a call to action at the end.
Happy messaging, and see you on here again.
Here's another potential opening salvo: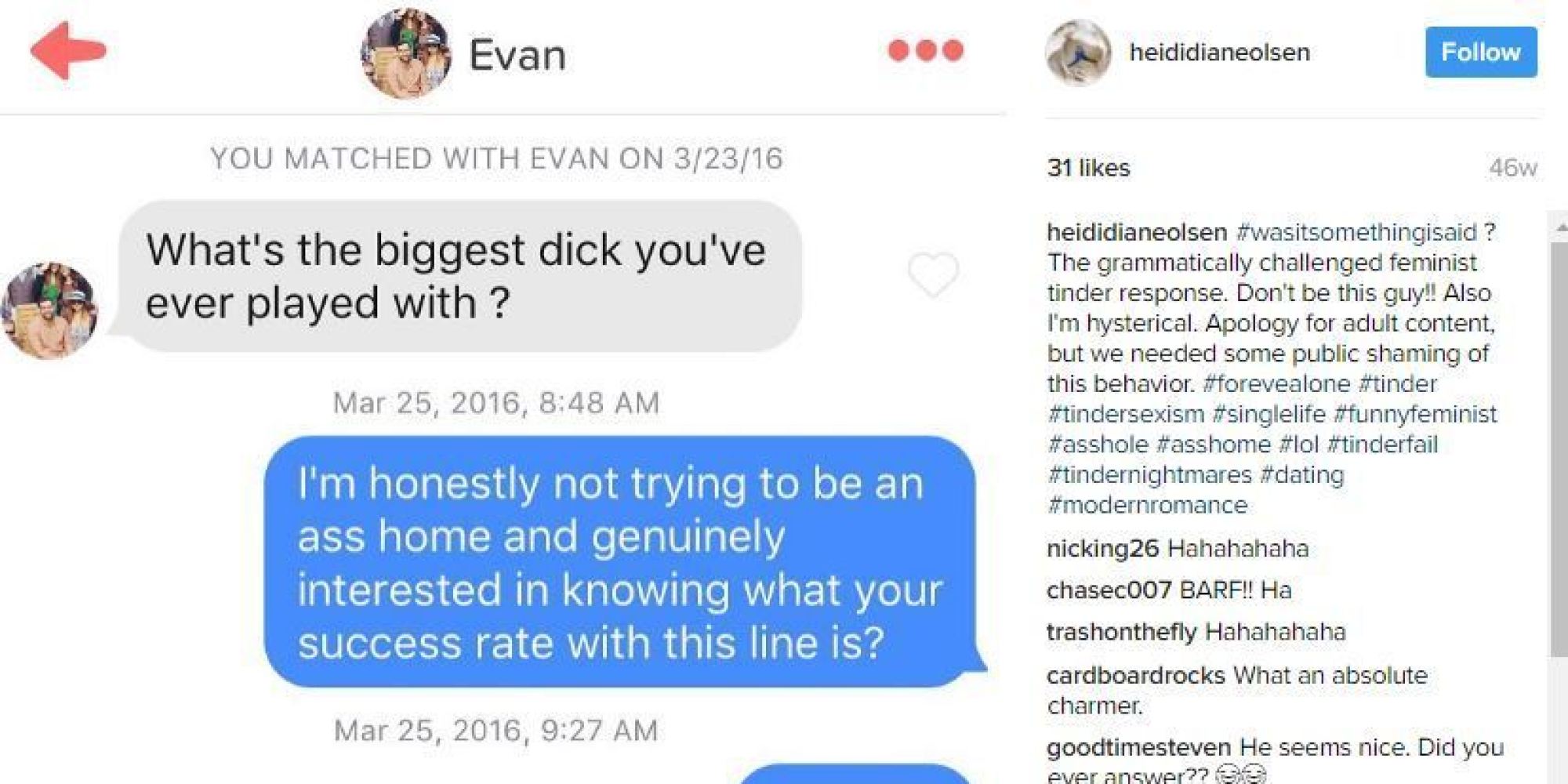 Description: So it's got to be short. Too forward of me to ask what kind of art?