A Palestinian girl cool off by water to beat the scorching heat, as others pray outside the Dome of the Rock at the al-Aqsa Mosque in Jerusalem during the last Friday prayers of the Muslim holy month of Ramadan,31 May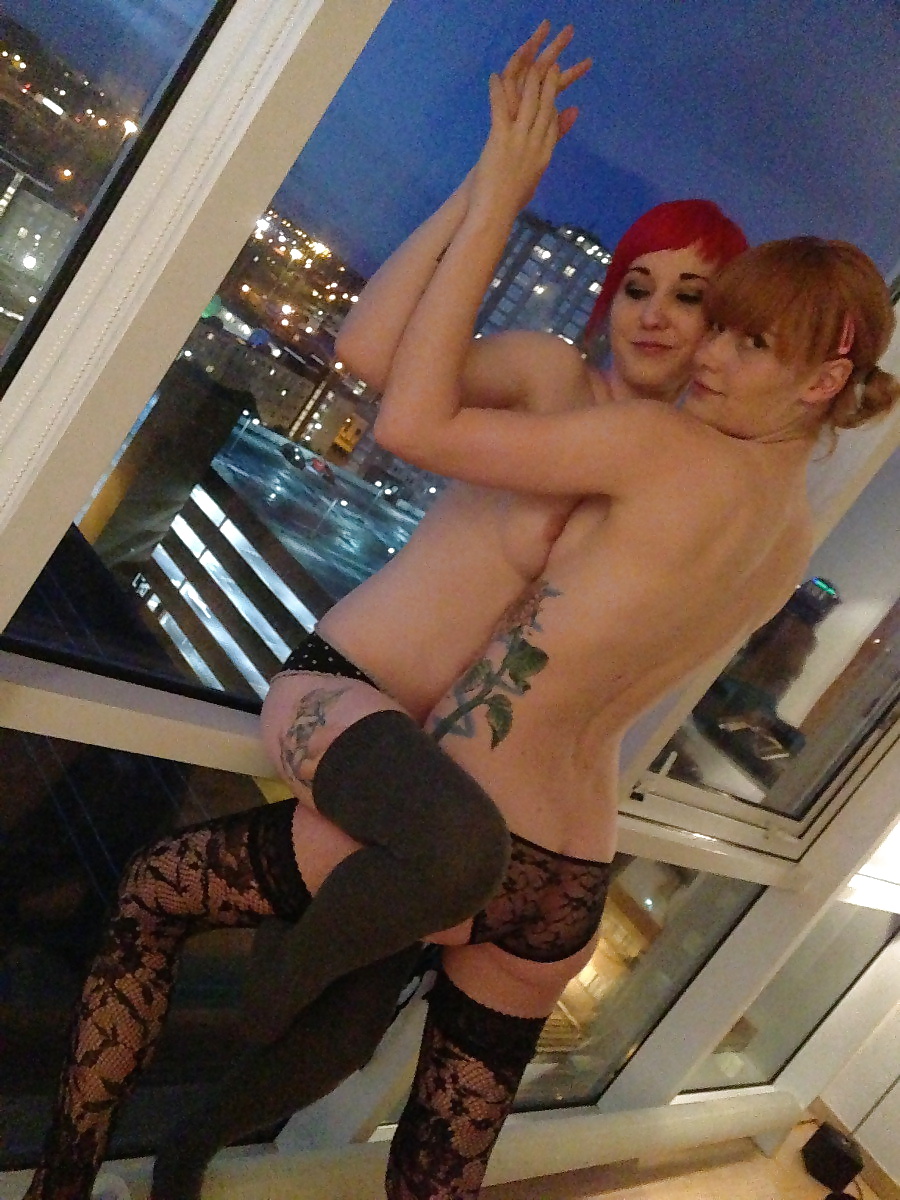 Sharon Harris, Crown Prosecutor, told the jury last year the year-old victim, was too drunk to consent to sex.
A security officer stands guard outside St.
Ivanka, Eric, Lara, Donald Jr.
Description: The beekeepers collect honey and wax from beehives at this time of this year. Long reads.