PSA: Oh and ew, this person is really bad at oral sex, too.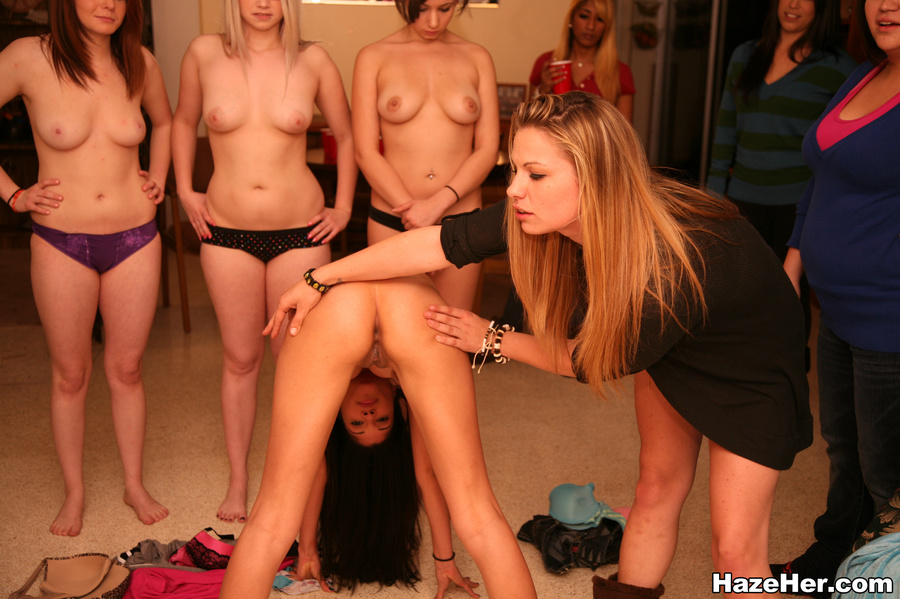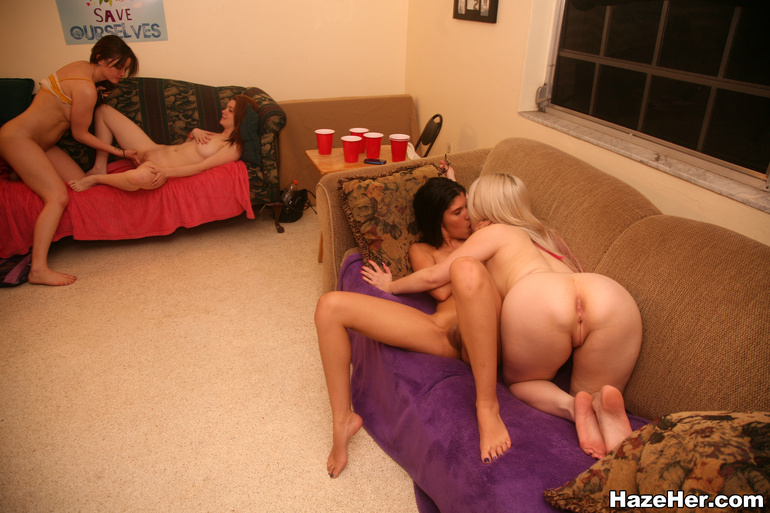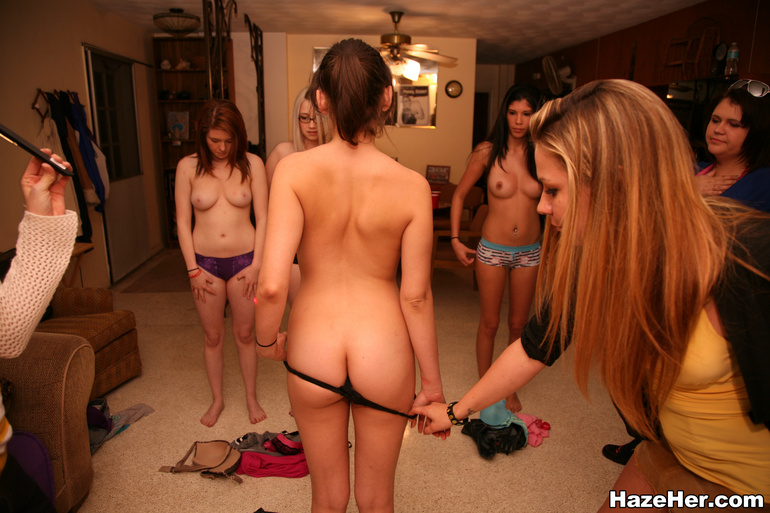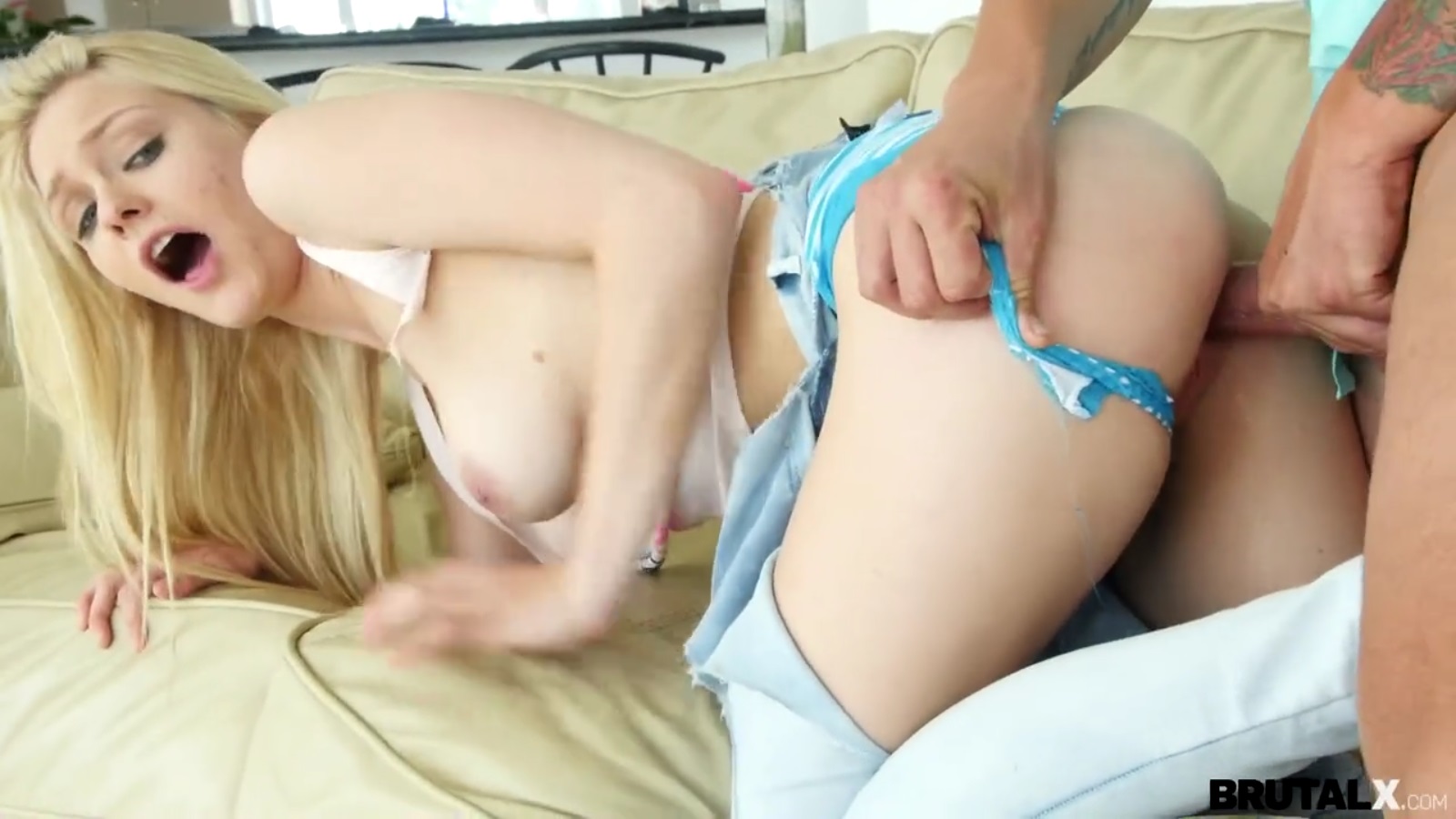 I was promptly kicked off the bike tour, sent alone by Greyhound bus back to Port Authority for my parents to retrieve me.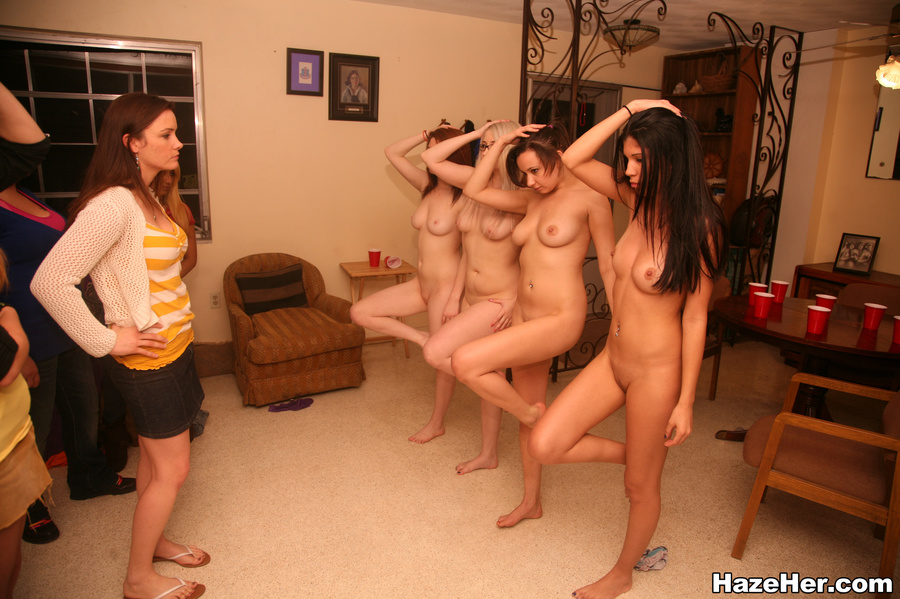 On laundry day, I snatched it back, then dramatically wrote my name on it in black permanent marker, ruining the bra for both of us.
I love to kiss.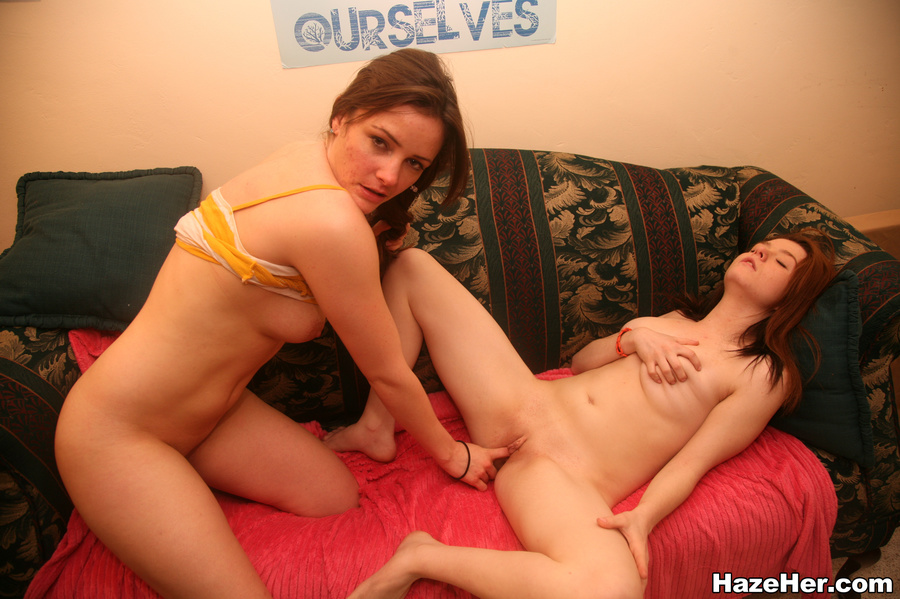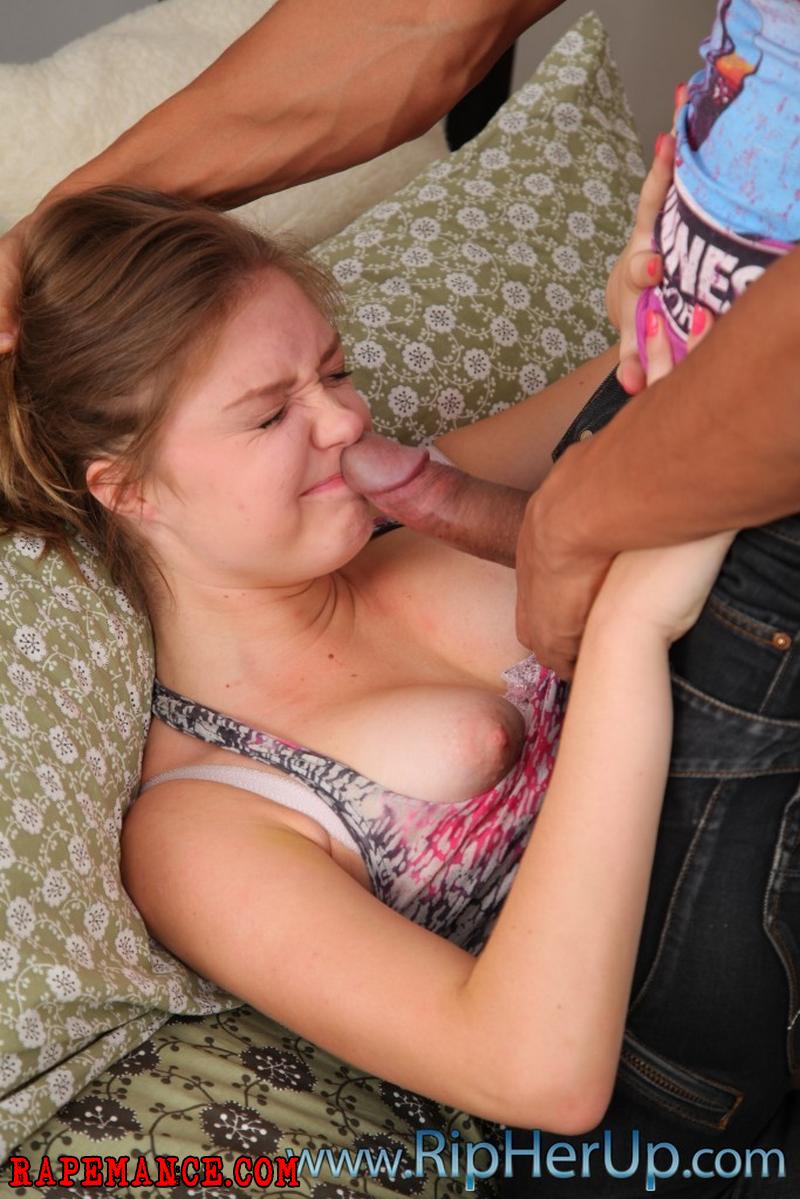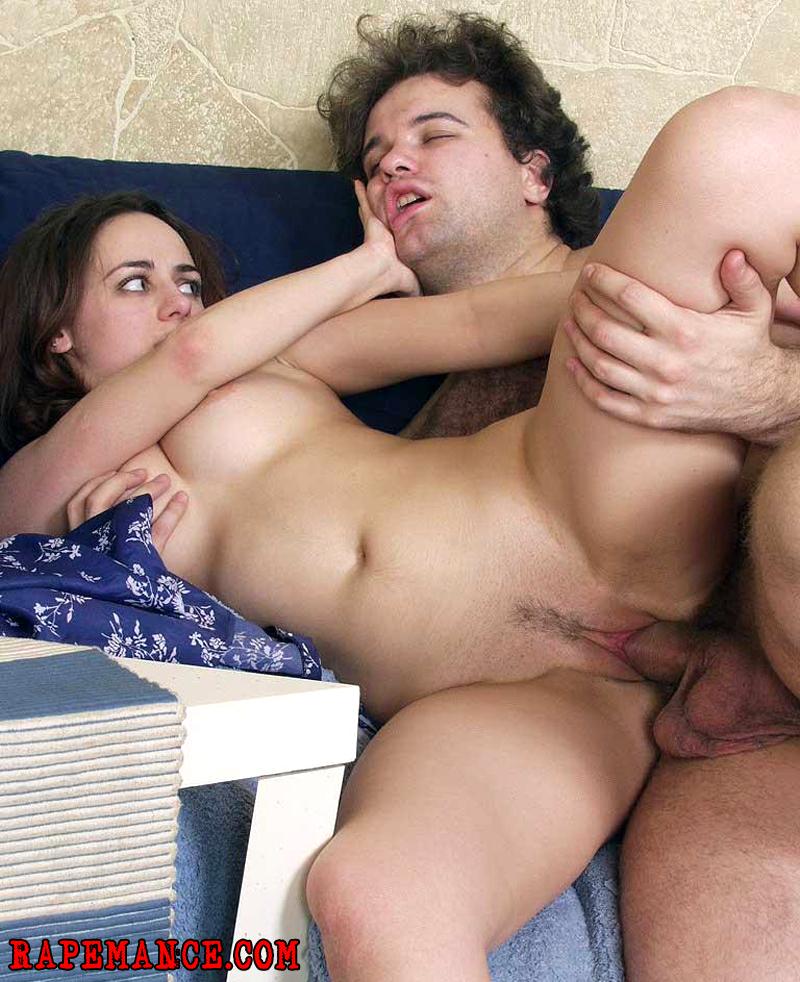 Description: The boy, being quite the gentleman, sprinted away and left me to be interrogated alone. From that point on, I paid attention to girls.