A penalty can perhaps be the inability to conduct a war matchmaking search for hours, to prevent misuse of the feature.
Advanced Search.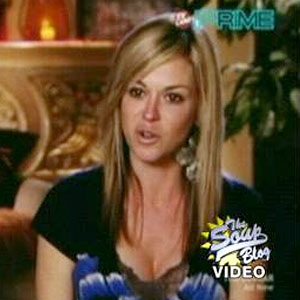 Start a Wiki.
This would help alleviate the problem of clans not feeling properly challanged while giving Supercell the ability to monitor a statistical input from those who either misuse the feature or find themselves truely outmatched from the beginning.
Description: Rushing in the Builder Base is without doubt in my mind, and many others' the best strategy. Once you get to a really high trophy count you will find many people just attacking you with a single unit.