I felt as though he was lying to me all the time.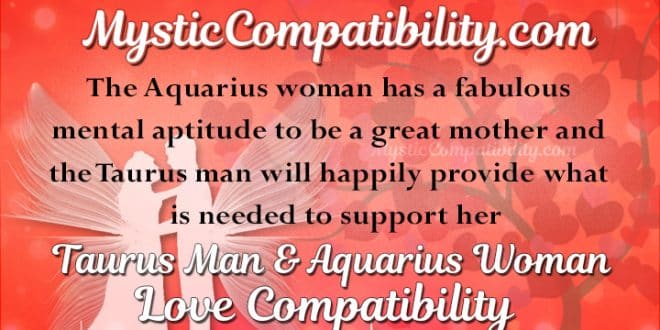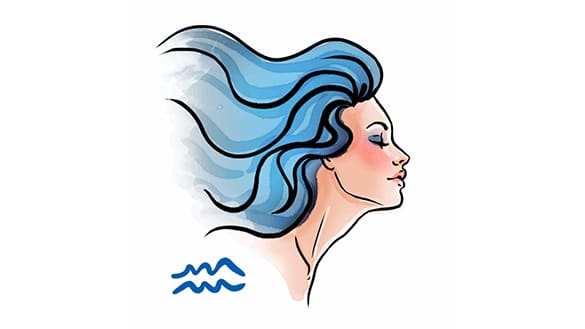 Im just kind of sad and I hope I can figure myself out before it's too late.
I'm on the third weeks of Libra; I knew Virgo very well because my sis is rule by Virgo in a 2nd weeks of Virgo; she is the head of a house; she is a Virgo that we can depend on.
There was no way I could live a lie, and I wouldn't want to.
Description: Plain and simple. Only true love and a need to understand one another can keep the relationship alive.