We are all born with both masculine and feminine traits.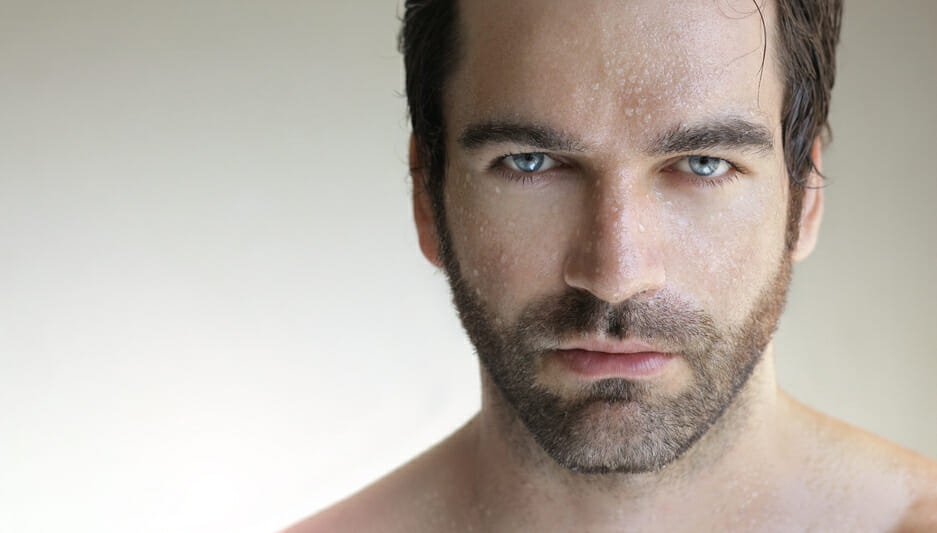 Women are making the world a better place in a big way and that is something to be celebrated.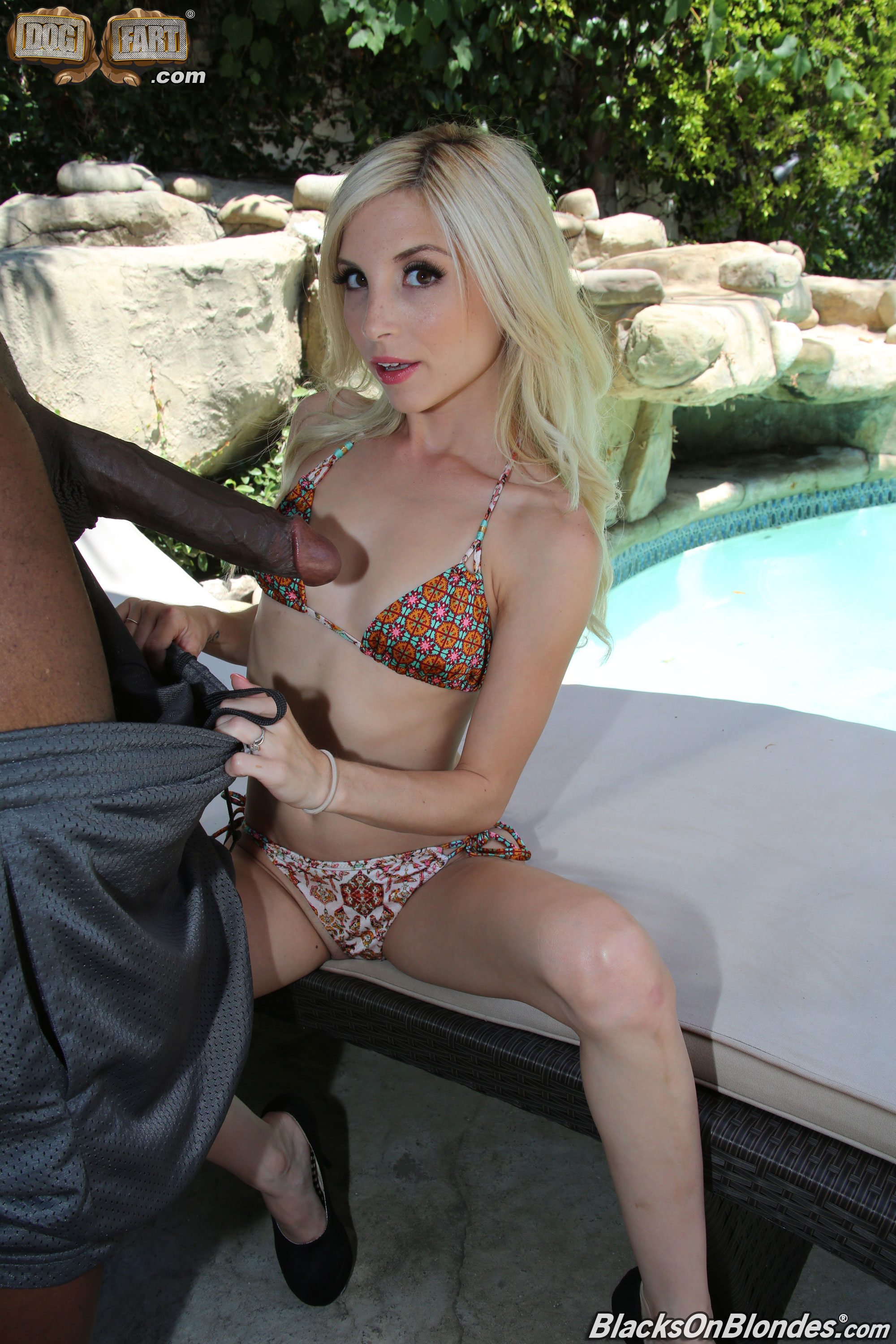 I wear 'men's clothing' because I like the aesthetic.
It is a dance we do as men and women and when we are dancing together, it is a beautiful thing.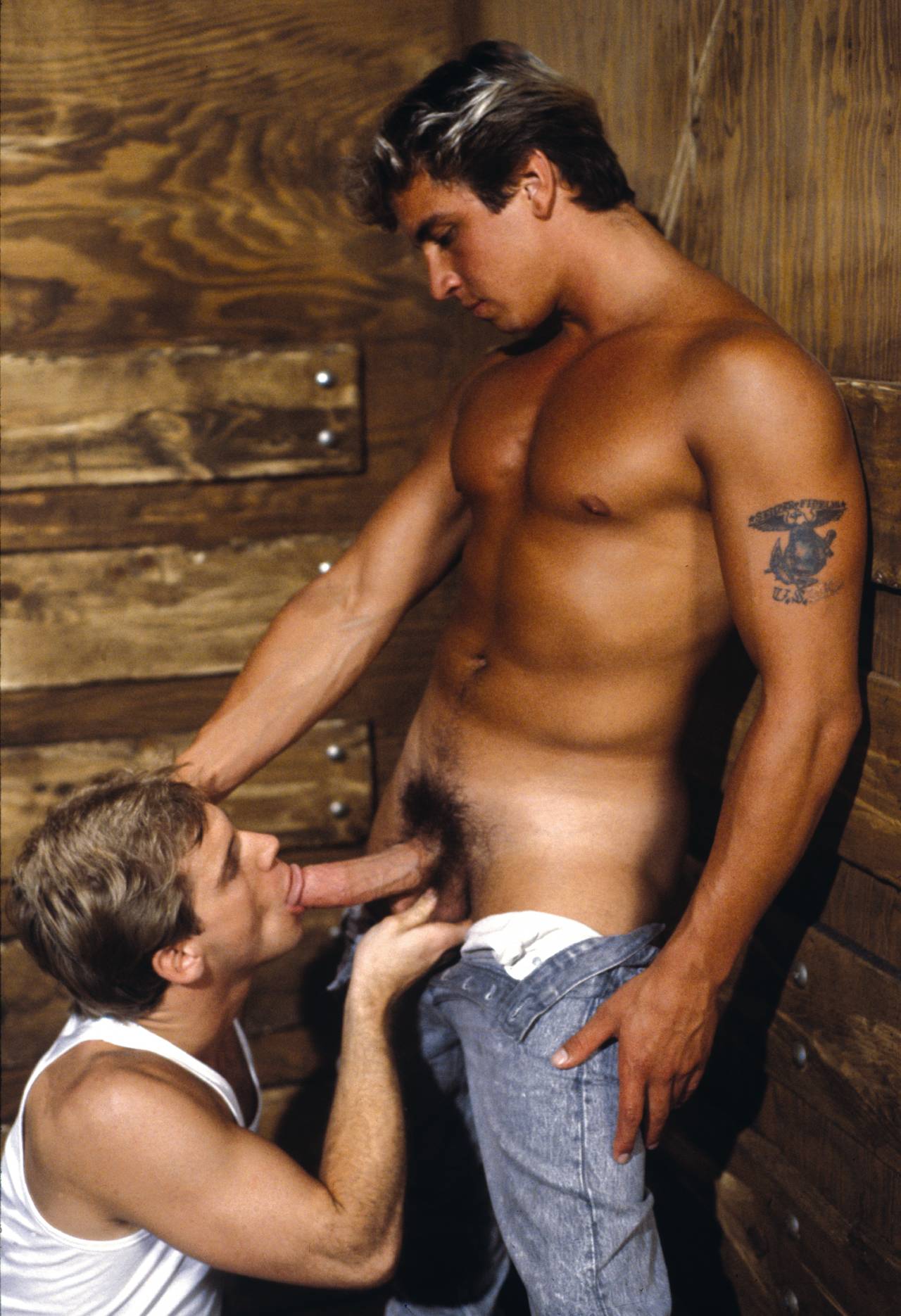 Description: In men's clothing, no one has visual ownership of my curves, breasts, behind, or any other part of my body. Love things, rather than criticizing or turning your nose up at things.