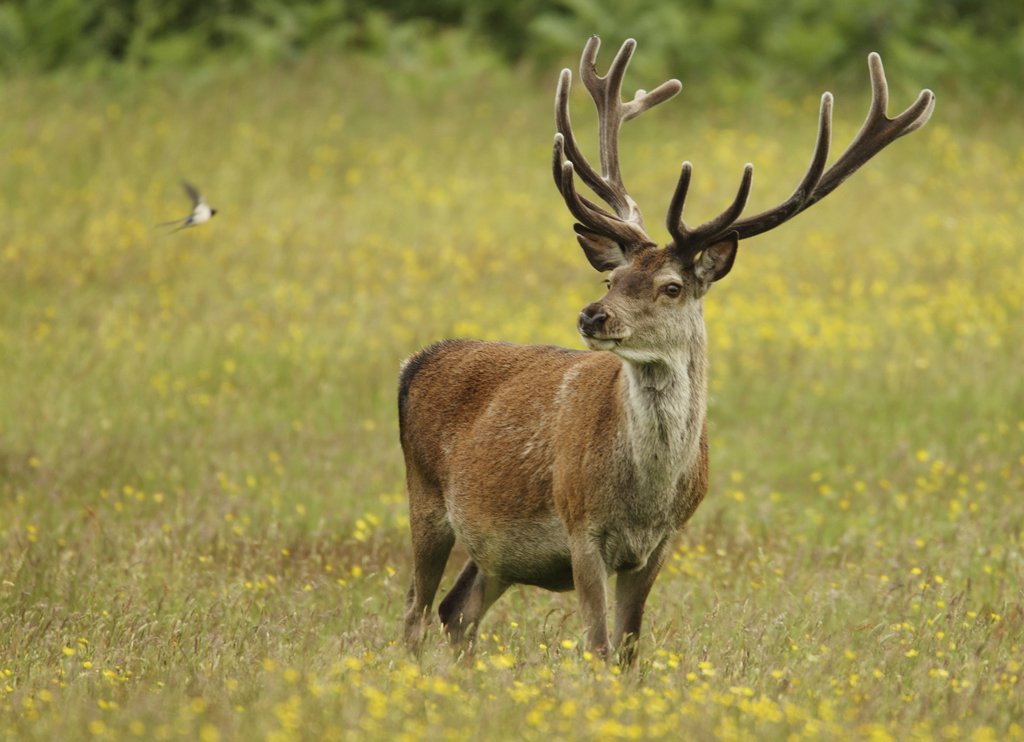 I'm also very loyal and expect the same.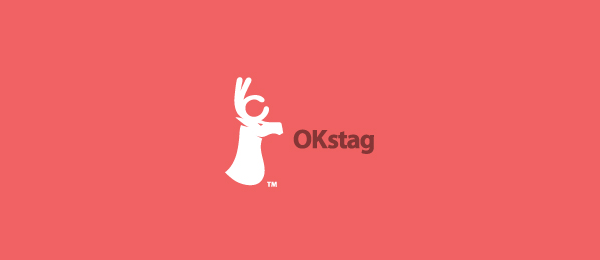 I am very kind, compassionate and wear my heart on my sleeve but do not mistake me for a fool!!!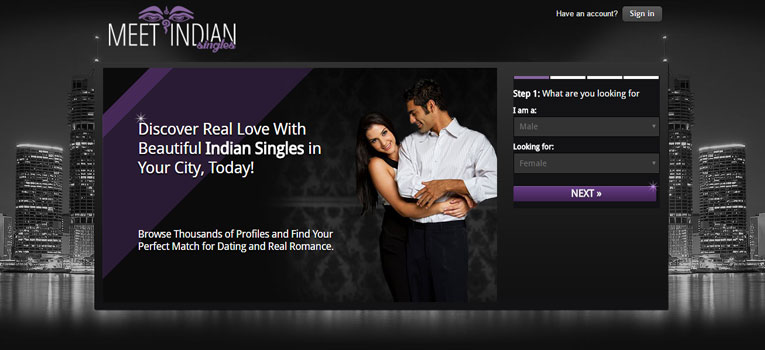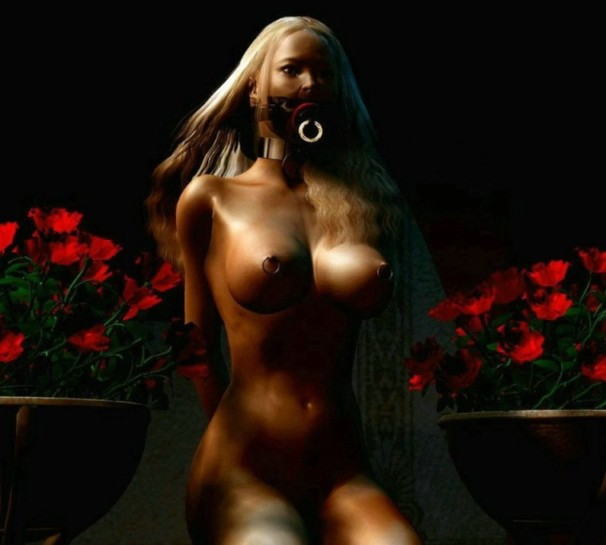 Loyal, great heart and great soul, Likes dogs, working, likes to travel, self sufficient, intelligent and above all a nice ass LOL:
How can you discover if the person you're talking to on.

Description: I am a quiet person who enjoys good conversations one-on-one. Looking for stable, respectful, even-keeled life partner, calm and with a sunny disposition.