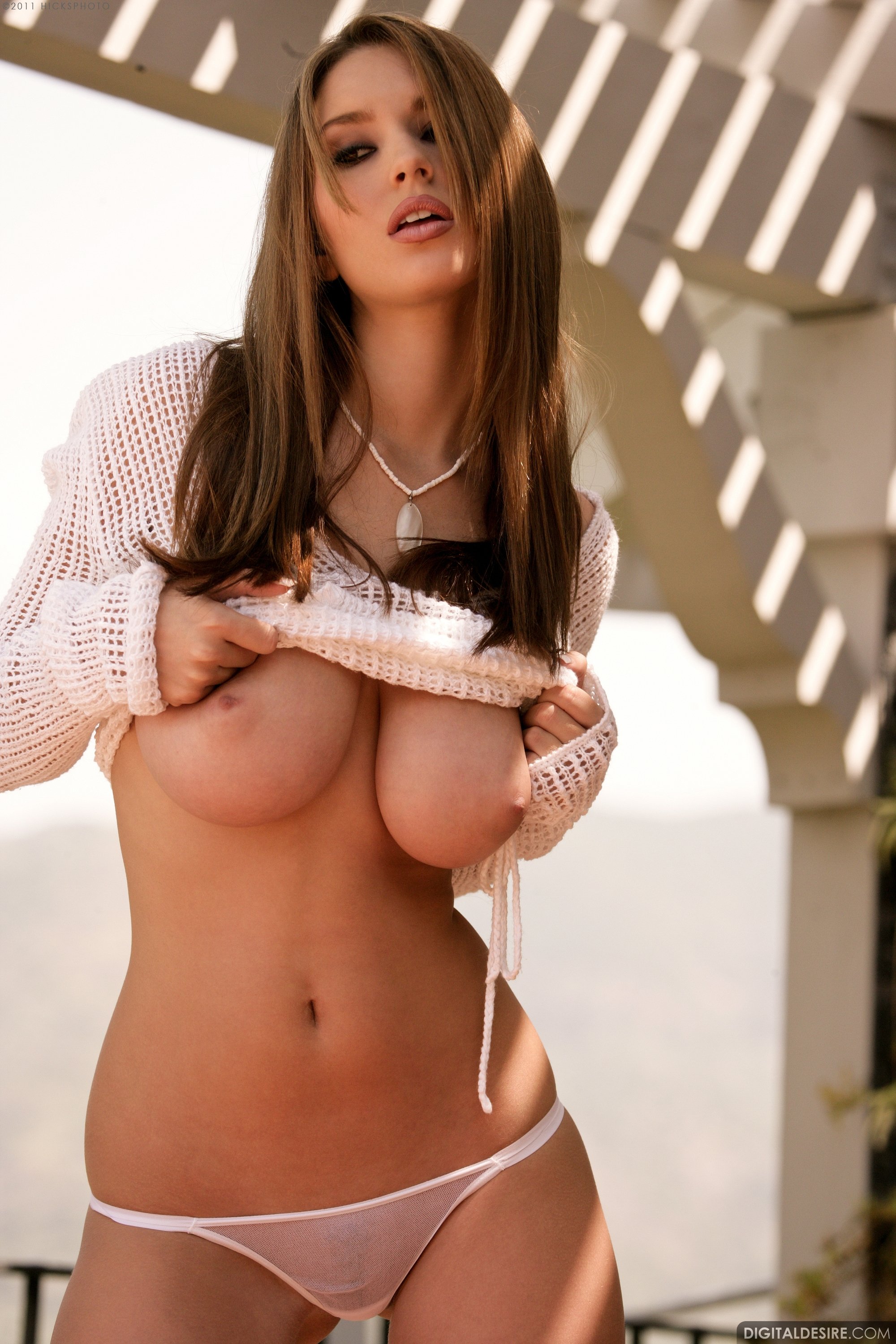 Brendan O'Connor: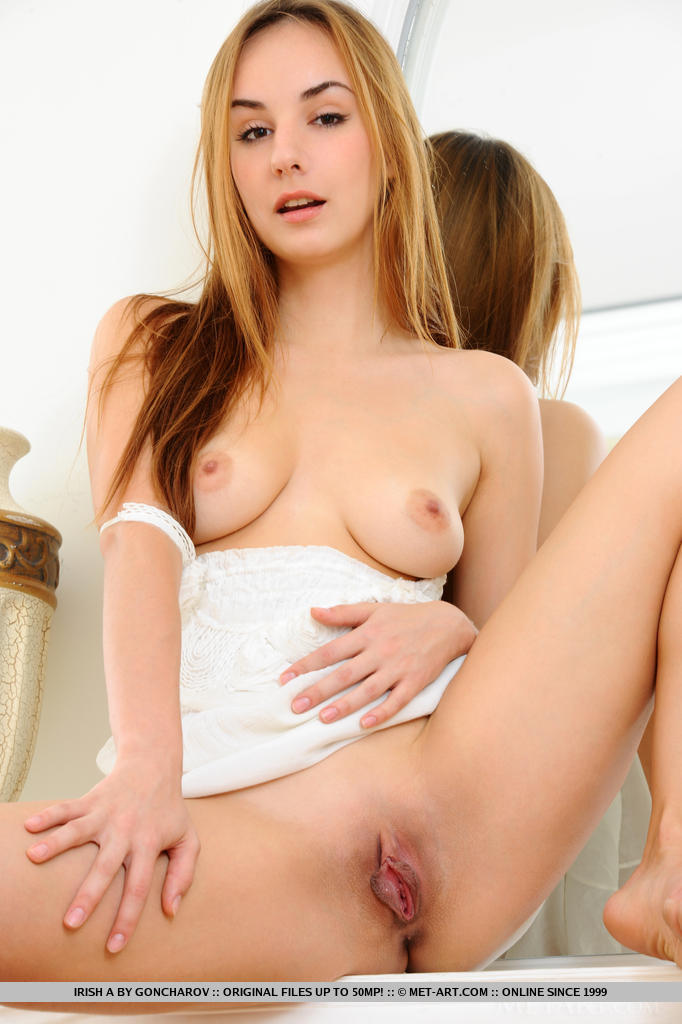 I read some more 50 Shades of Grey, and was generally miserable the entire 3 hours, until we finally got to Dublin and caught a taxi to the airport.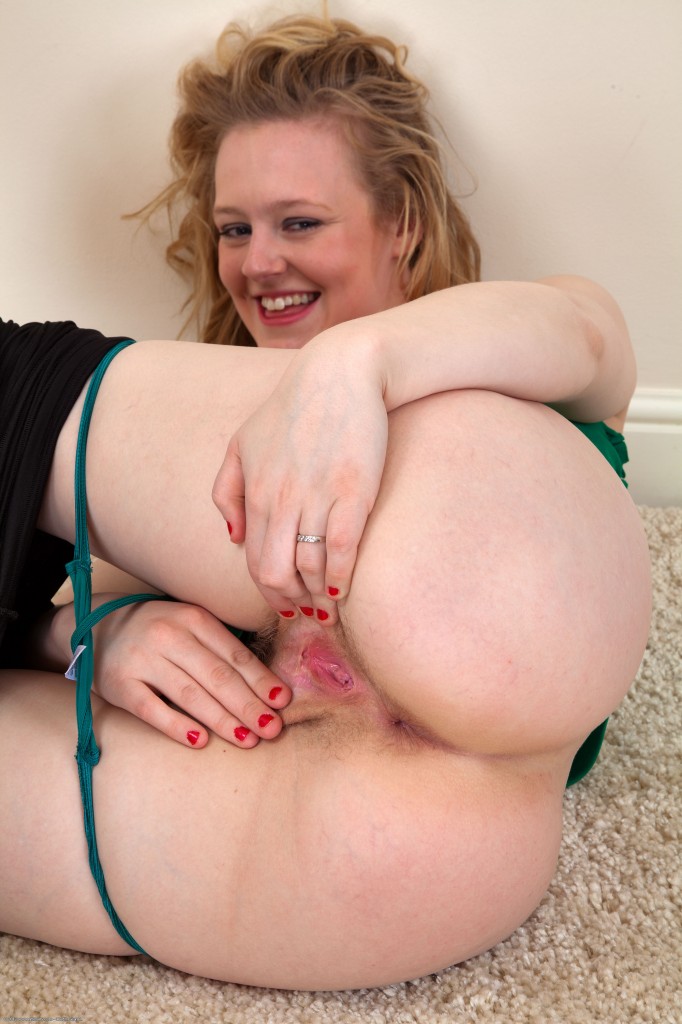 And these boots were especially purchased because they have an extra-roomy toe box!
Elections
Description: Well, there was no way I was sleeping when I was amped up on Sudafed!!!!! Most Read in News.